meeting craft
A next gen leadership curriculum
for transforming meeting cultures
An ecosystem of practice, micro-skills, workouts and digital products.
A Curriculum of Practice
A three-module curriculum designed to profoundly transform the way you meet, at scale.
1 Holding Space
Great leadership is a movement from taking up space to beautifully holding space – spaces that tap into a wider collective intelligence.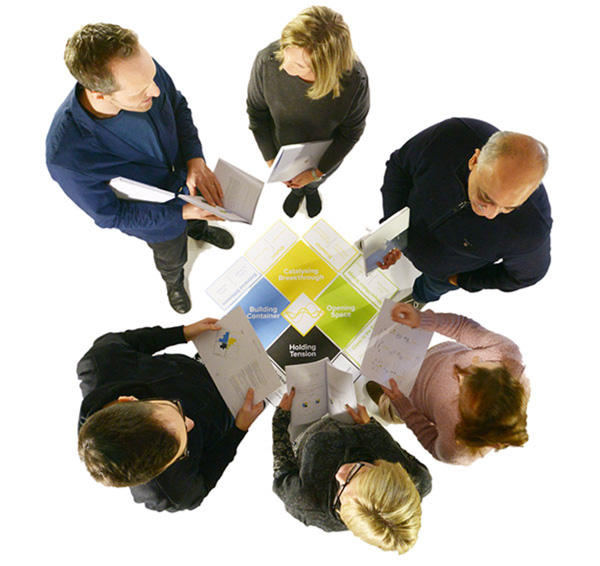 2 Moments Matter
Tune into, lean into and/or intervene in moments that matter – the core skills of advanced cultures.
3 Thinking Together
Play with time, space, energy & information to transform the way you meet and think – the hidden codes of next gen meetings.
Micro-Skills®
A unique collection of micro-skills for enhancing how you relate, think, lead and organise.
Breakthrough Questions
Set Context
Storytelling
PO3
Check-Ins and Outs
Deepening the Listening
Good Tricky Different
Stems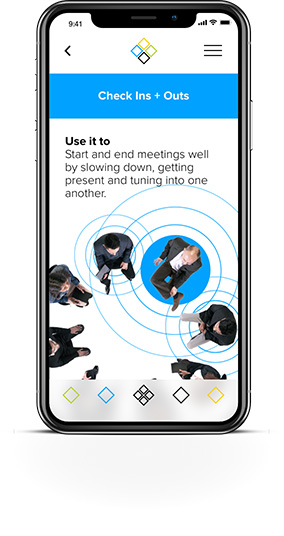 Holding Questions
Intuition Walks
Creative Dialogues
Journaling & Tagging
Empty Space
Brain Trusts
Decision Council
Meeting Review
Workouts
Daily exercises and weekly schedules designed for you to build new muscles.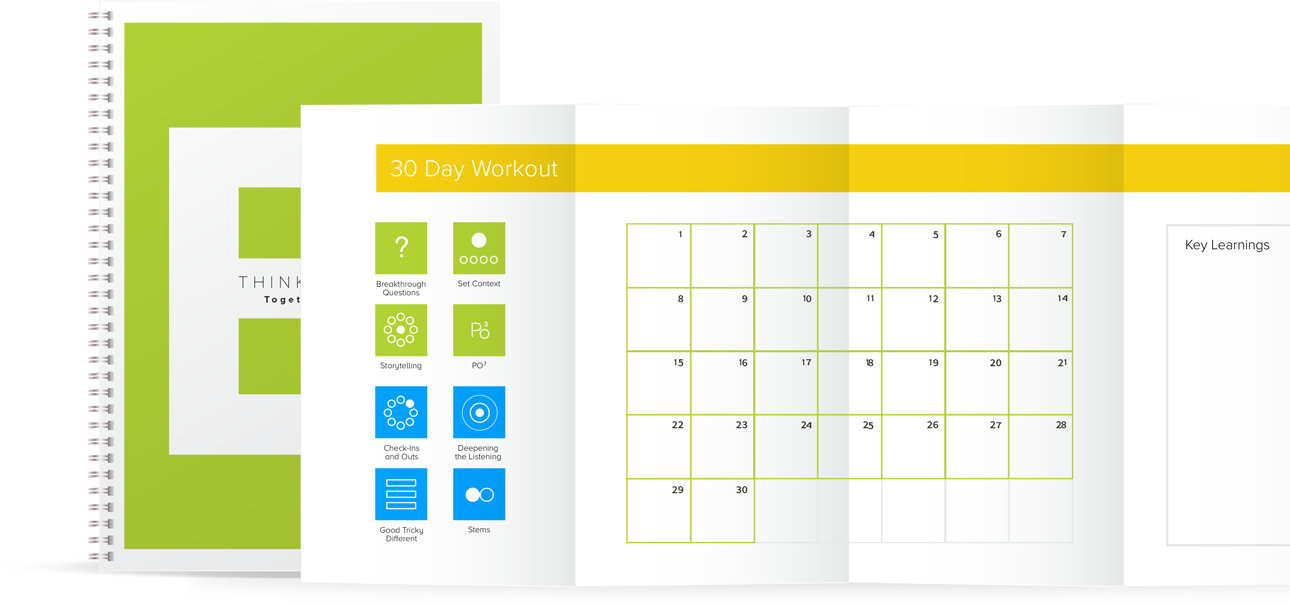 Digital Products
Supported by our patented cloud-based technology – including virtual platforms, native apps, 360º questionnaires & reports, guidebooks, respondent verification and administration areas. All with world-class security, data protection, and privacy standards. Enterprise ready for seamless integration into your existing HR and IT systems.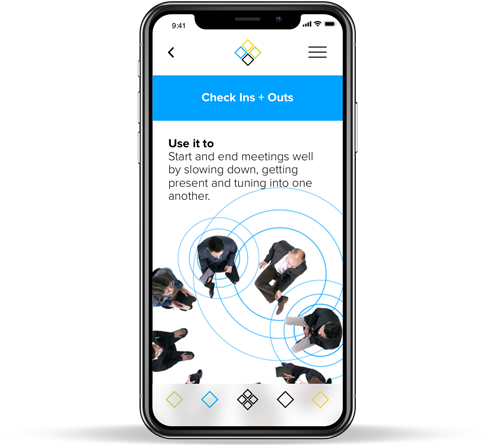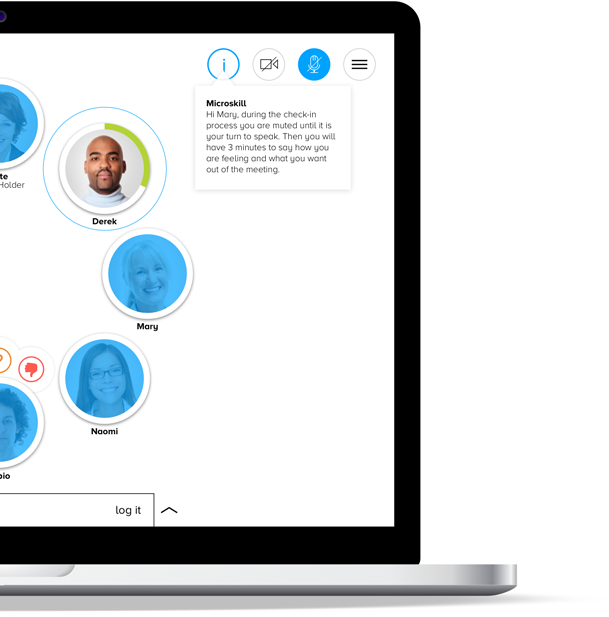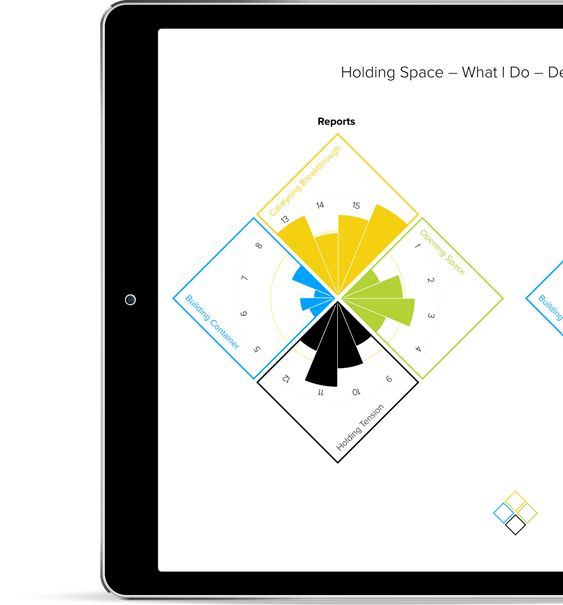 With over twenty-years experience of catalysing breakthrough in some of the world's largest companies, we realised that a solution to broken meeting cultures was right under our nose.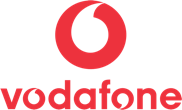 meeting craft
Transform your meeting culture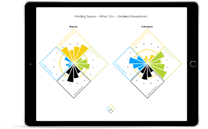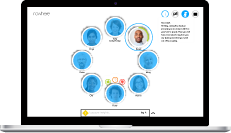 Learn and experience more
Talks


•

Workshops


•

Pilots
Contact us for Keynote and C-Suite talks, short workshops and pilot programmes of Meeting Craft®
Get in touch